This entry is part of the 52 Ancestors in 52 Weeks series. This week's prompt is Nature. To see other posts in this series, view my 52 Ancestors in 2019 index.
---
This week's prompt led me to an ancestor named for nature — my 3x-great-grandmother Narcissa Duncan Pailette. The name Narcissa means "daffodil" in Greek,¹ and these spring flowers are part of the plant genus Narcissus.²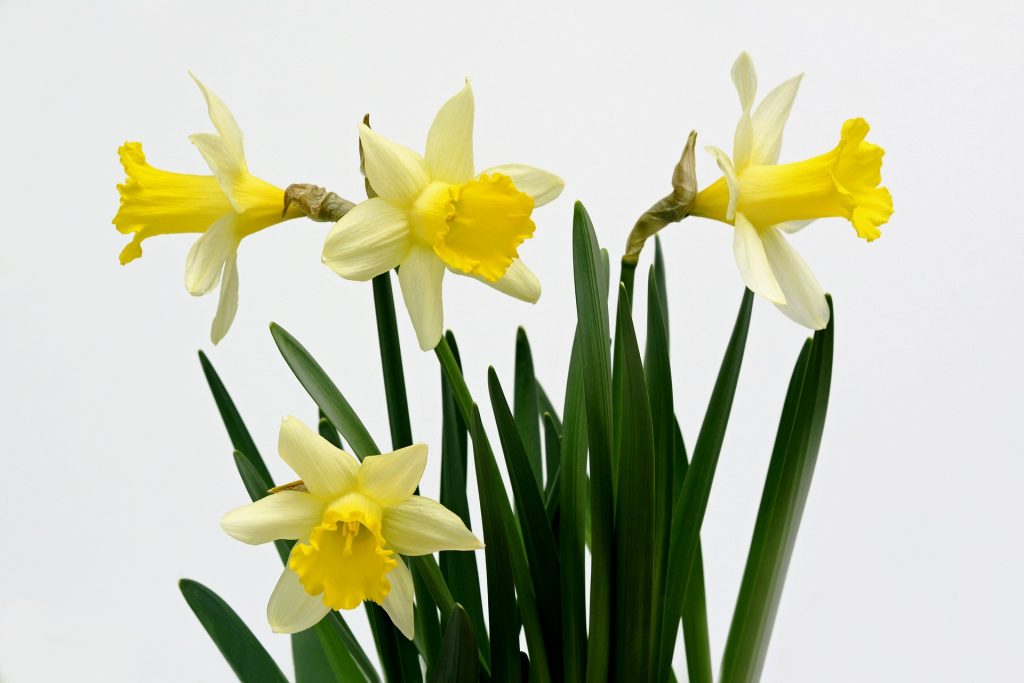 Not only was my ancestor Narcissa named for nature, she also defied it. She lived into her 90s, and her obituary recognizes her as one of the oldest citizens of north Louisiana in 1948.
Continue reading

Narcissa Duncan Pailette: Named for Nature, Defied Nature