This entry is part of the 52 Ancestors in 52 Weeks series. This week's prompt is DNA. To see other posts in this series, view my 52 Ancestors in 2019 index.
---
Analyzing my father's DNA has given me many insights into our family. It's helped me sort out pedigree collapse and formulate theories about the brick walls on these lines. I wrote a four-part series about my paternal DNA super clusters earlier this year, and during that analysis one small cluster stood out among the interrelated mess: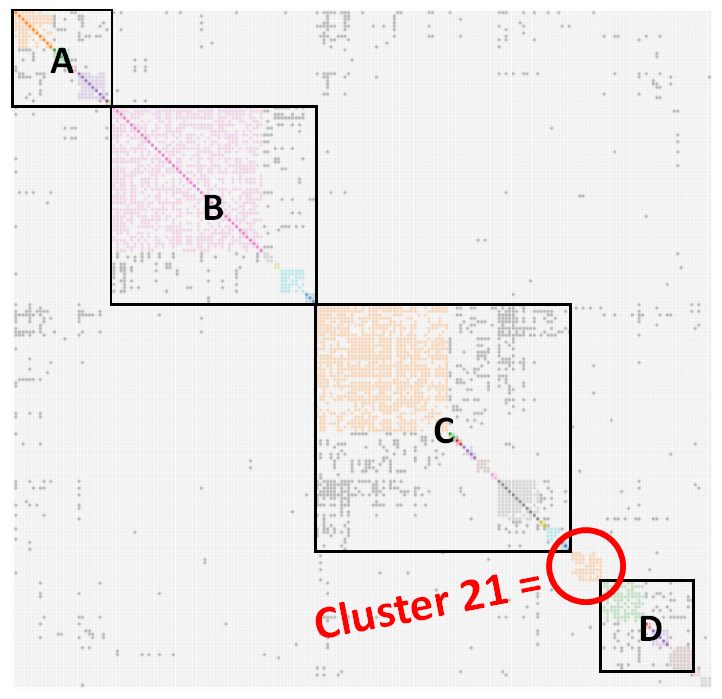 UFO conspiracy theorists have Area 51; I have Cluster 21.
My study of Cluster 21 has led me to James Farquhar — an ancestor completely unknown to me and one I'm still not sure how we're related.
Continue reading

James Farquhar: How Are We Related? Only DNA Knows