This entry is part of the 52 Ancestors in 52 Weeks series. This week's prompt is At Worship. To see other posts in this series, view my 52 Ancestors in 2019 index.
---
My family has a strong Baptist heritage dating back many generations and almost 200 years. On my paternal line, this heritage begins with my earliest known Horne ancestor, my 3x-great-grandfather Elisha Thomas — "Preacher Tommy" — Horn.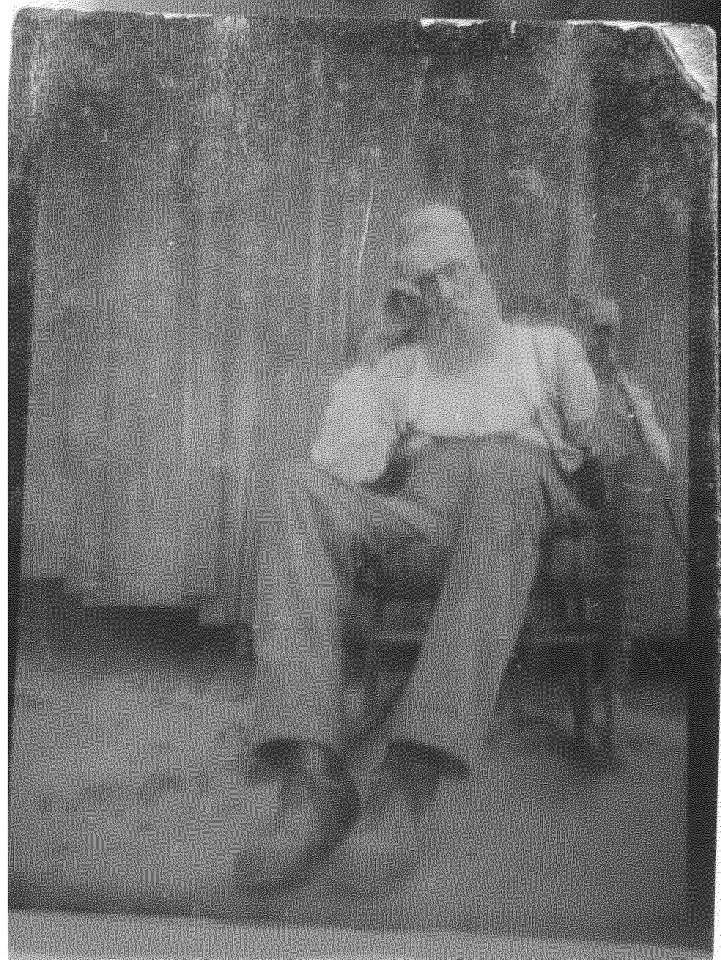 Photograph of Elisha Thomas Horn, ca. 1880, digital image, privately held by Thomas Ayres, [ADDRESS FOR PRIVATE USE,] Texas. Thomas obtained the photo from Raymond L. Horne of Mississippi who found it among the items of Emmett Horne's estate.
Continue reading

Elisha Thomas Horn: Primitive Baptist at Worship