With a global pandemic halting most of our family activities, I decided there was no better time to dig into my Spring 2020 research project. Family Locket also announced a 14-day Research Like a Pro Mini Challenge on Facebook during this time, so I jumped on board.
Well…it's been 32 days, and I finally finished my research report. Crisis schooling my two young children and an extended stay in Louisiana slowed me down, but I'm still happy with the results. Because I was in Louisiana and deserted cemeteries are a great place to social distance, my father, sons, and I visited the grave of the research subject, my 3x-great-grandmother Mahala Faulk Fowler.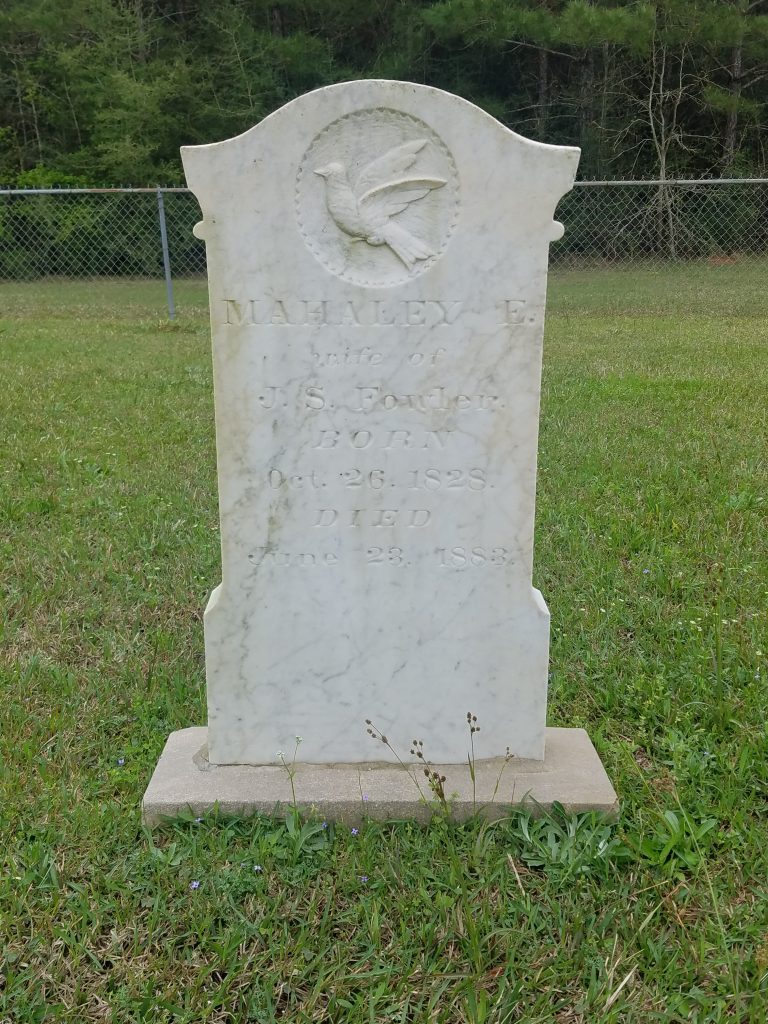 Mahala and her husband James S. Fowler arrived in the Brooklin community of Jackson Parish, Louisiana, about 1855. They were likely founding members of the Pleasant Hill Baptist Church where Mahala is buried. You can read more about Mahala's background in the research report at the end of the post. Pleasant Hill Baptist Church still meets in rural Jackson Parish, and it was nice to visit the community where these ancestors lived. It's just an hour from my hometown, but I'd never been.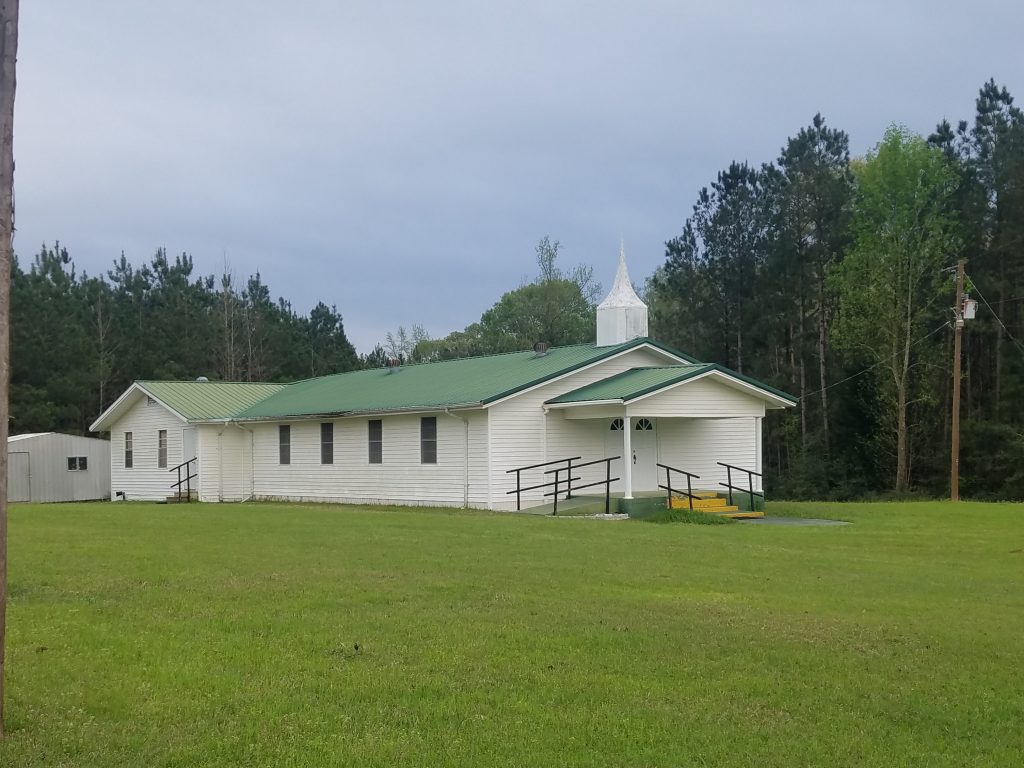 Other researchers probably believe Mahala's parentage is proven and that she is the daughter of Philip Faulk and Elizabeth Soles. I agree, but there is no direct evidence of this fact. In working on my application for the General Society of Mayflower Descendants through this line, I realized the only evidence linking Mahala to Philip Faulk and Elizabeth Soles was an authored source with no citations. While this authored source was sufficient for another line's application six years ago, I'm unsure if I'll run into issues. So my Spring 2020 research project was to study this authored source and determine if any records supported its claims.
Was Mahala the daughter of Philip Faulk and Elizabeth Soles of Pike County, Alabama? I believe so:
Research-Report-Mahala-Faulk-Fowler