This entry is part of the 52 Ancestors in 52 Weeks series. This week's prompt is Comedy. (To see other posts in this series, view my 52 Ancestors in 2019 index.
---
A few unrelated genealogy happenings have aligned the past few weeks to give our family some laughs, culminating in my finding a new cousin — my husband!
We took a family road trip to Kentucky earlier this month and included stops at Daniel Boone's grave, Fort Boonesborough, and Cumberland Gap National Park purely for their historical value. A few weeks before the trip, my husband's cousin who does Collins research reminded me that their family is related to Daniel Boone. He is my husband's 7x-great-uncle; therefore, the boys' 8x-great-uncle! Our historical sightseeing quickly turned into a mini-genealogy road trip. We checked out age-appropriate books from the library about Daniel Boone's life and had fun learning more about this distant relative — and then bringing his frontier story to life for our sons.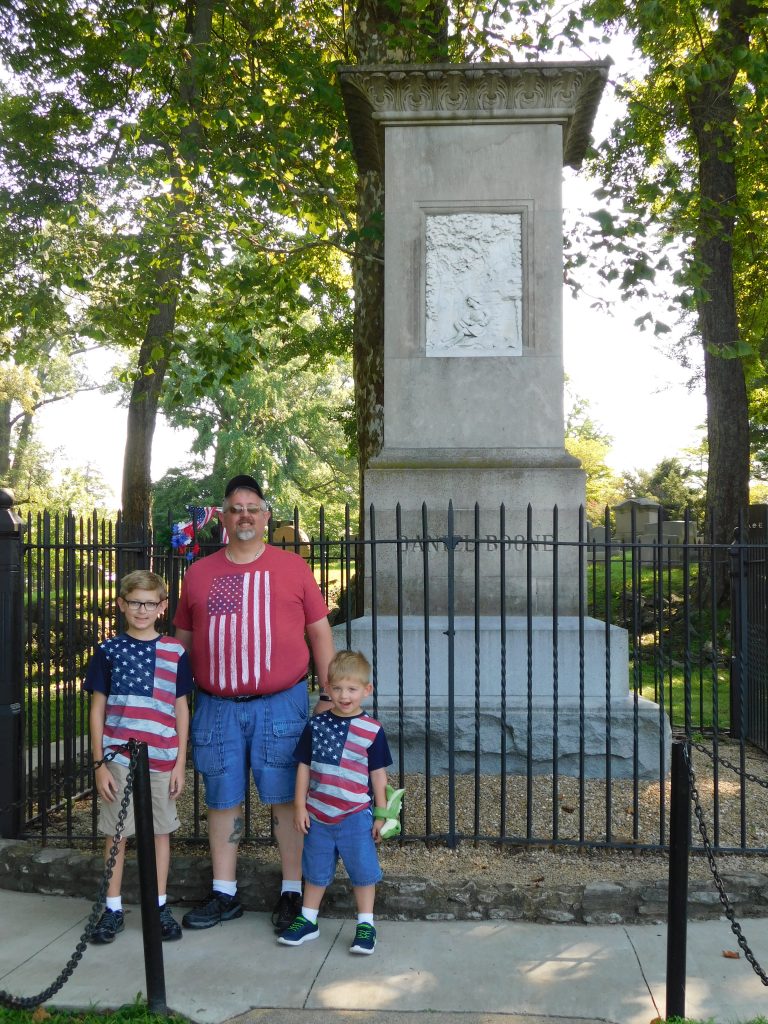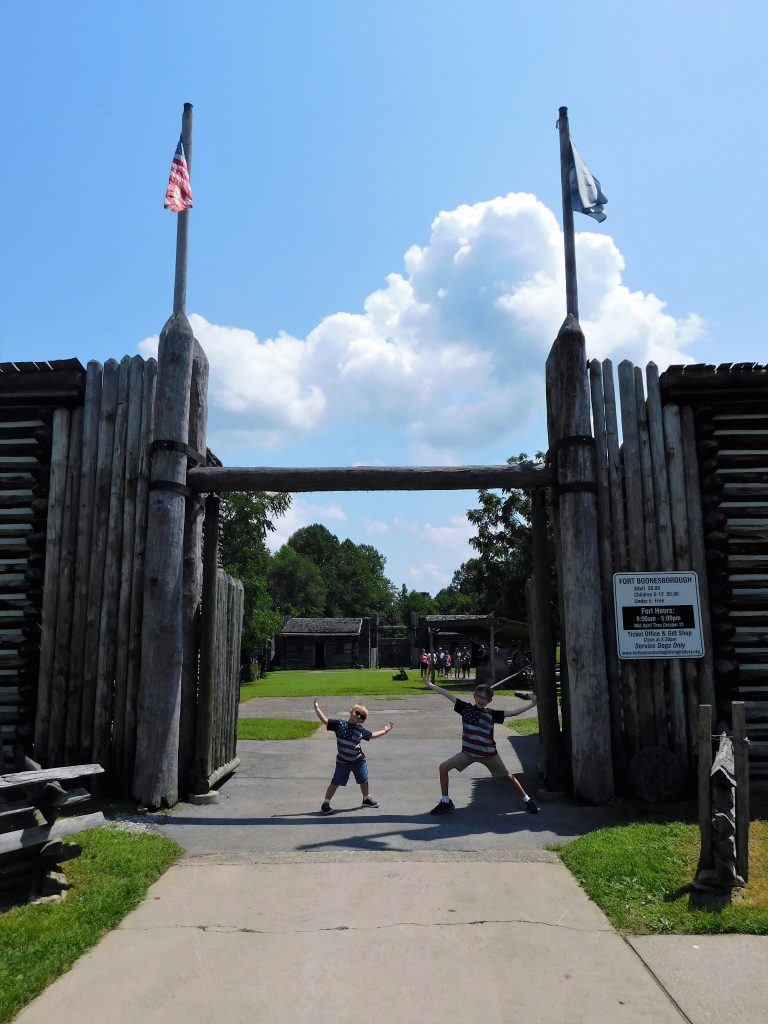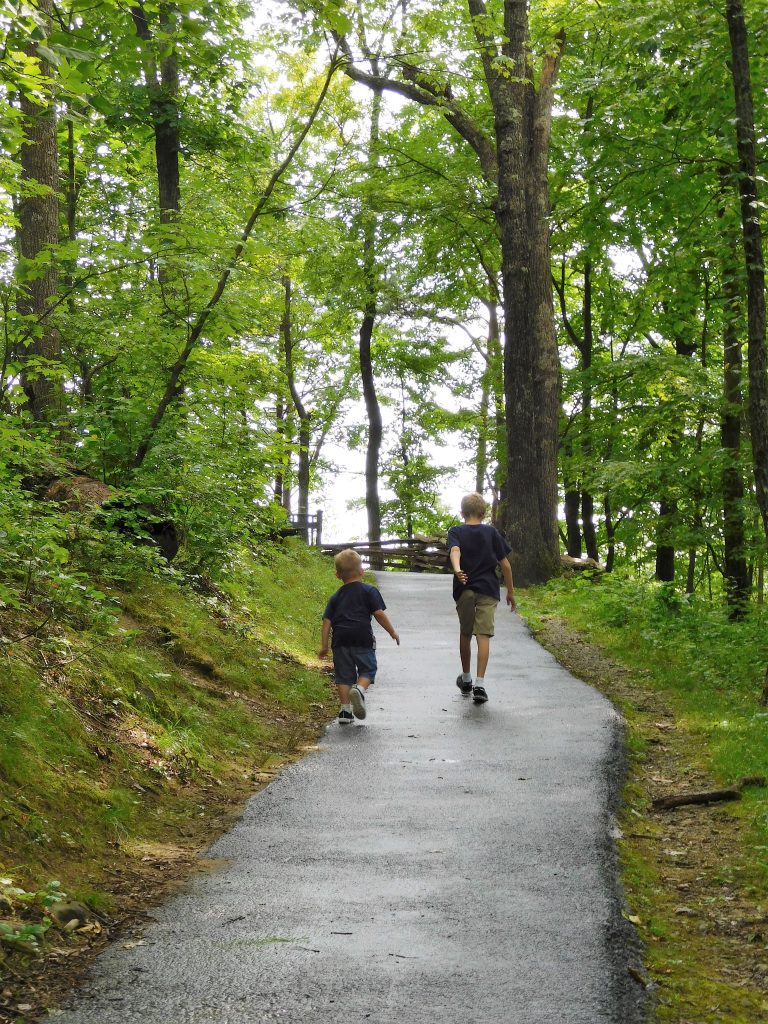 After our trip, my grandfather's half-sister emailed me about several research topics, including if I believed we were related to Daniel Boone through our Guess family. She doesn't use Facebook and hadn't seen our vacation photos, so she didn't realize the great timing of her inquiry. I haven't thoroughly researched our Guess family, but I took her clues and quickly discovered she was correct — it looks like I'm related to Daniel Boone, too!
I went to bed one evening with a husband and woke up the next morning with my 9th cousin. Our shared ancestors are Edward and Elizabeth Morgan, Daniel Boone's maternal grandparents.
Continue reading

Edward Morgan: Comedy Ensues When Discovering Your Husband Is Your Cousin